---
Wines
We've made it 125 years in the wine business by focusing on what matters: growing the best grapes and making wines that reflect the character of each variety, vineyard, and vintage. Our Italian roots inform our laser-like focus on perfecting a craft using simple, high-quality ingredients and each of our wines is sourced from the top vineyards in Sonoma County, including our 300 acres of certified sustainable estate vineyards.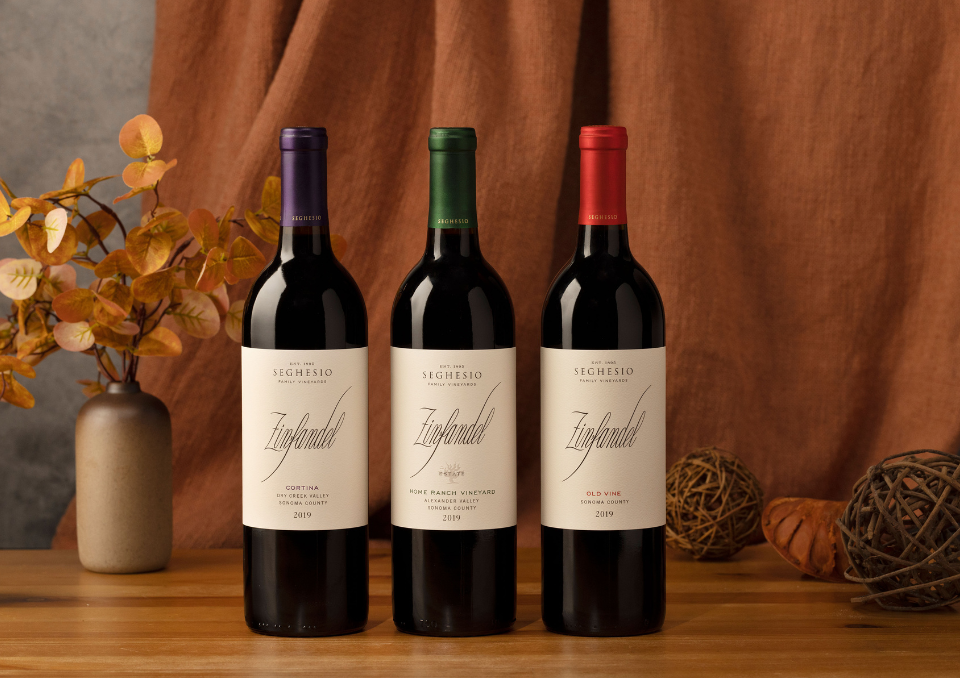 Signature Zinfandel
We believe in Zinfandel's capacity to make fascinating wines that are bold, complex, age-worthy and have something to say. With Italian roots, we've never found ourselves at a loss for words and we are proud to make bold wines that aren't shy either. Zinfandel, when made in our style, is the perfect wine to share with friends and family around the table.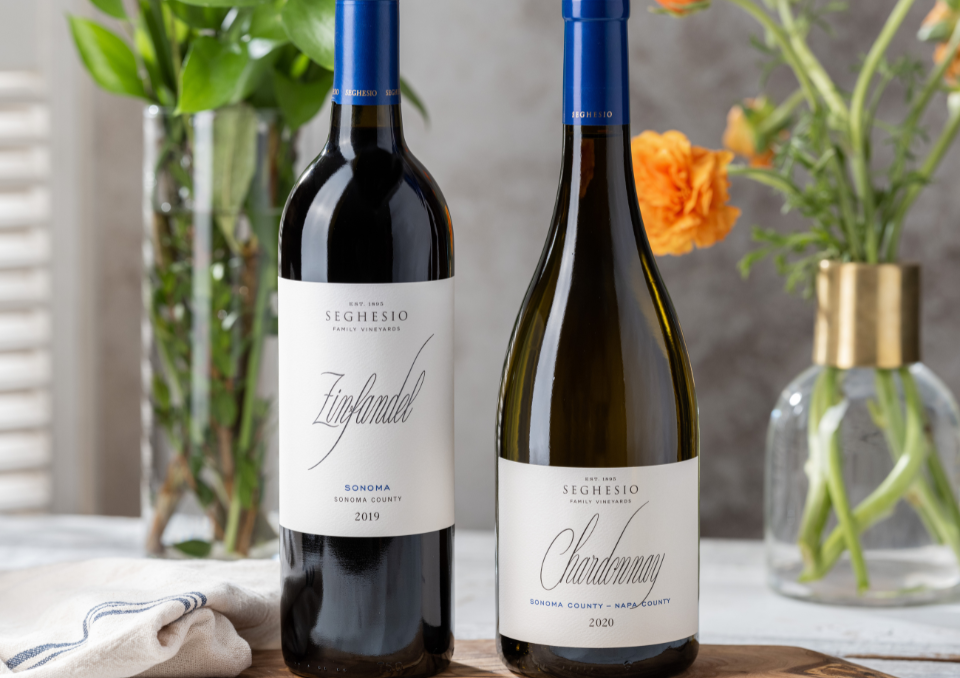 Discover Sonoma County
Each vintage, our Sonoma County Duo represents the very best expression of two of Sonoma County's flagship varieties, Zinfandel and Chardonnay.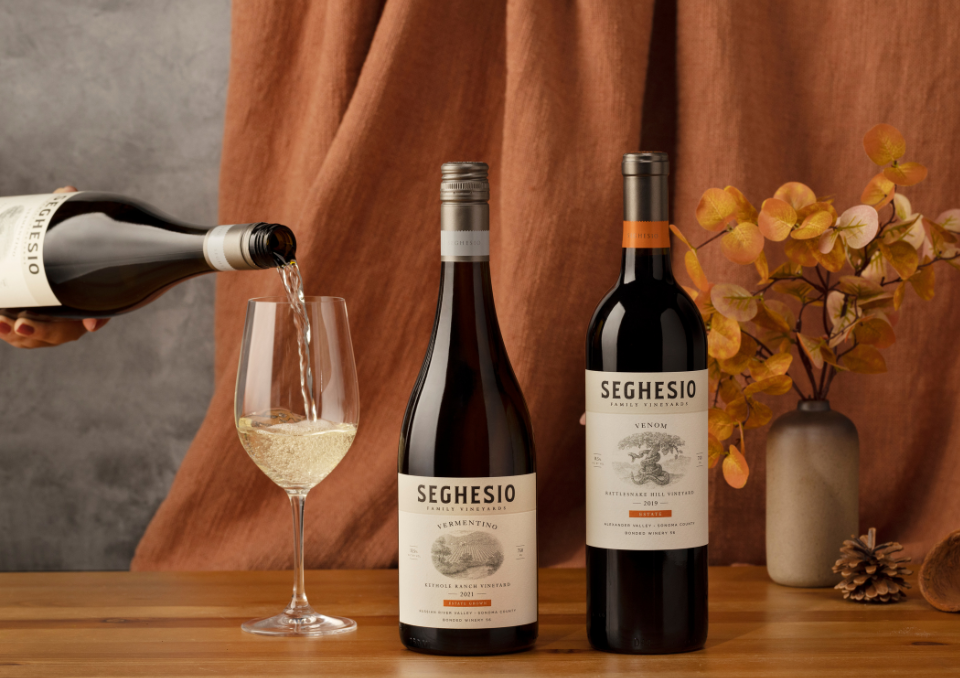 Italian Heritage
Our Italian Heritage collection is our nod to the Seghesio family's Italian roots and sourced exclusively from estate vineyards. The wines of our Italian Heritage Collection are ideal table wines that pair exceptionally with food.